Vehicles and Equipments Working in Every Scene
Waste Collection and Transportation Trucks
We collect and transport various kind of waste to treatment plants safely and smoothly.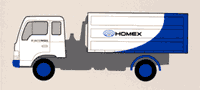 4t Dump Truck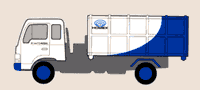 4t Loading Container Dump Truck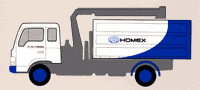 Dump Truck with Crane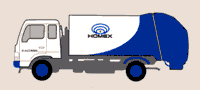 Waste Compactor Truck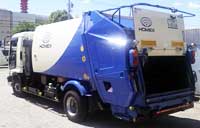 Waste Compactor Truck for Industiral Waste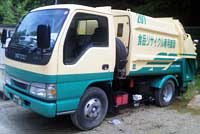 Nagoya City Waste Compactor Truck(For food recycling)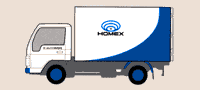 Truck for Medical Waste Collection
Construction and Work Vehicles
Vehicles for Cleaning, Vacuuming, Repair, Inspection etc.
We conduct our works safely and smoothly with those vehicles.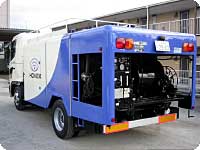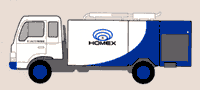 4t High Pressure Washing Truck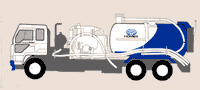 13t Super Powerful Vacuum Truck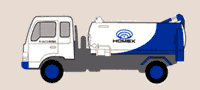 4t Vacuum Truck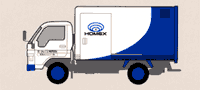 Truck Equipped with Sewer Inspection Camera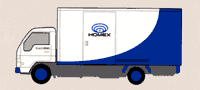 Truck for Sewer Rehabilitation with FRP Method
Please feel free to contact us.
Any question or comments? Please feel free to contact us.
Click to Contact